Anycover Protection Plans Explainer

Enjoy Peace of mind
Protect your designer Rugs and Carpets
Reliable protection in 3 simple steps
Enjoy added peace of mind with an Anycover Protection Plan
Add Anycover to your product. Get what you need with a protection plan
File a claim in minutes. A transparent and 24/7 easy-claim system
Product will be repaired or replaced
How does it work?
A step-by-step guide to reliable protection for the products you love.
01


Select a protection plan

Get the products you need, add on the protection plan, and add them to the cart as usual.
Blue Vintage Handknotted Rug
$500
02


Checkout as per usual

Checkout your items as you would normally together with your Anycover Protection Plan.
Blue Vintage Handknotted Rug
$500
Anycover Protection Plan - Area Rug
1 Year
$39.99
03


Receive your contract details via email

Receive all your extended warranty details via email. This way, you have all your details ready whenever there is a claim.
Your Anycover Protection Plan Details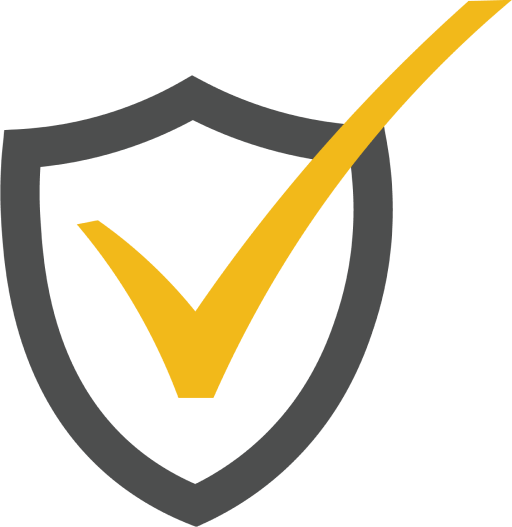 Contract ID
3b71cb57-68ef-3sh5-9332-8d061vl4671e
Coverage Term
Feb 1 2023 - Feb 1 2024
04


File a claim

In the unfortunate event of a product issue, simply file a claim via our 24/7 fast, easy and transparent claim system within minutes.